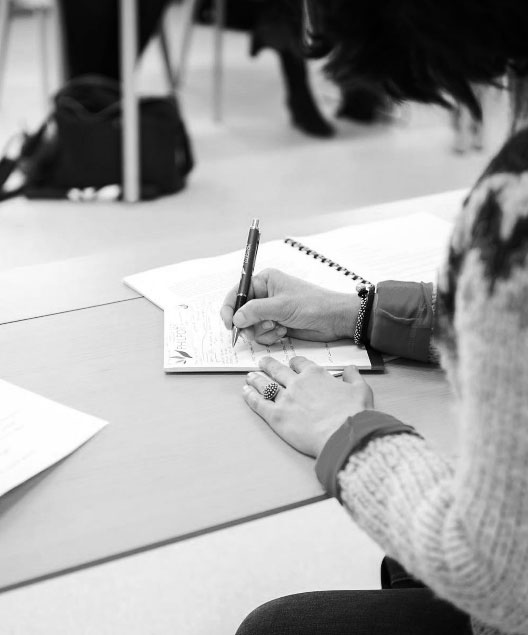 This professional interpreting service italian portuguese is provided during training courses, workshops, master courses or refresher courses. We can also provide interpreters outside of the training rooms and lecture halls. They will accompany our clients throughout their group or individual organized visits. We can also provide specialized tourist guides and local escorts.
Our interpreting service is provided with full technical and professional support, after carefully preparing for the specific language in question. Our experience and research is often supported by materials provided by our clients themselves prior to these events.
If extra help is required during down time, that is, outside of the study or work program, the service may include a complete package of tourist and cultural trips, bookings, visits to exhibitions and museums, transfers, and so on, as described below in the Cultural Tourism section.