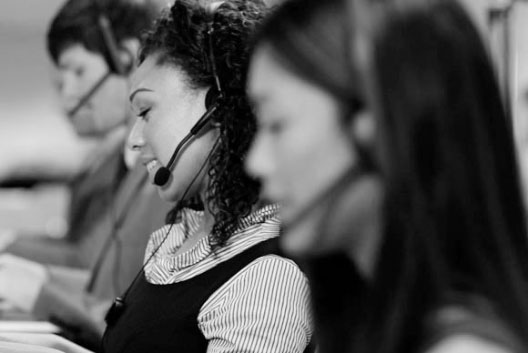 Simultaneous interpreting is essentially the oral translation of the comments, ideas and concepts that are being exchanged at business meetings and conferences or at cultural, scientific or trade seminars and symposiums.
Simultaneous interpreting at seminars and conferences requires soundproof booths and two interpreters supporting each other to ensure and maintain quality of the interpreting.
Whereas at meetings, company visits, trade fairs and small-group courses, it can be done by using a portable radio transmission system. In either type of setting, we conduct preliminary assessments to establish which service and hardware is the most suitable for the job.